CREATIVE PROTESTS ON WORLD BANK ACTION DAY 2021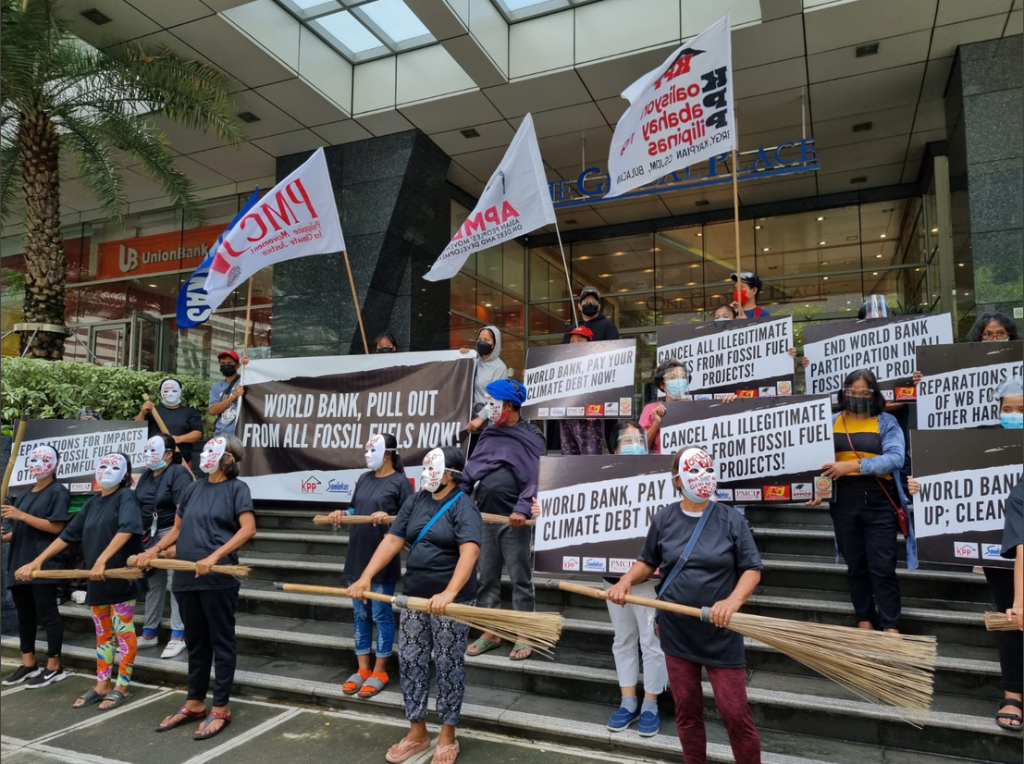 Protest in Manila, Philippines, by Asian Peoples' Movement on Debt and Development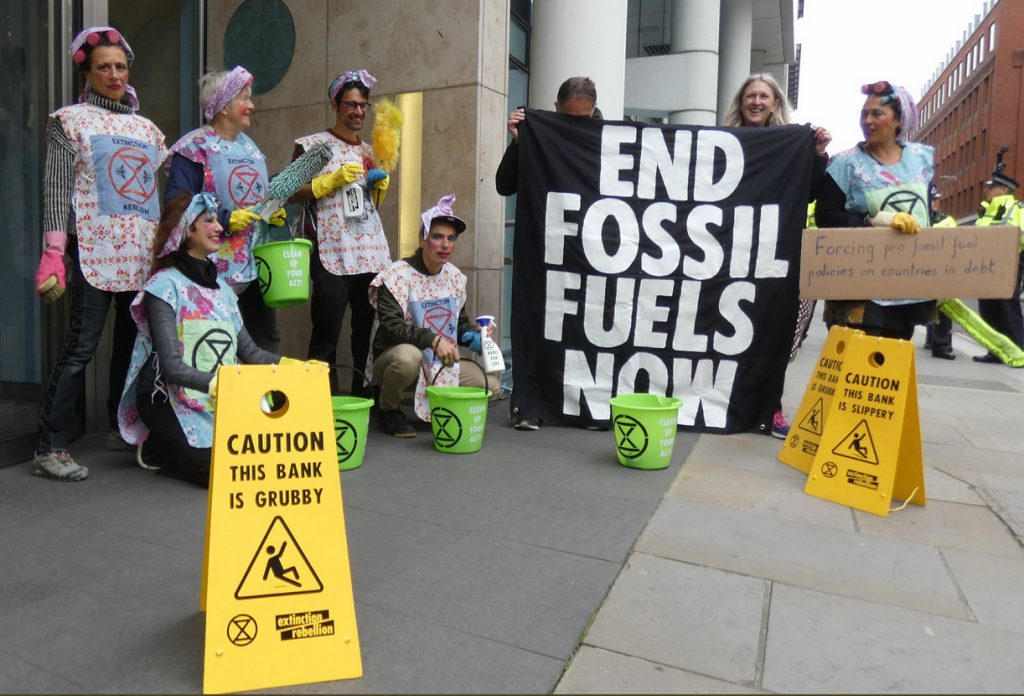 Extinction Rebellion in London trying to clean up the filthy oil stains outside the World Bank office.
Complaint filed in Uganda against the World Bank for indirectly backing the East African Crude Oil Pipeline (EACOP).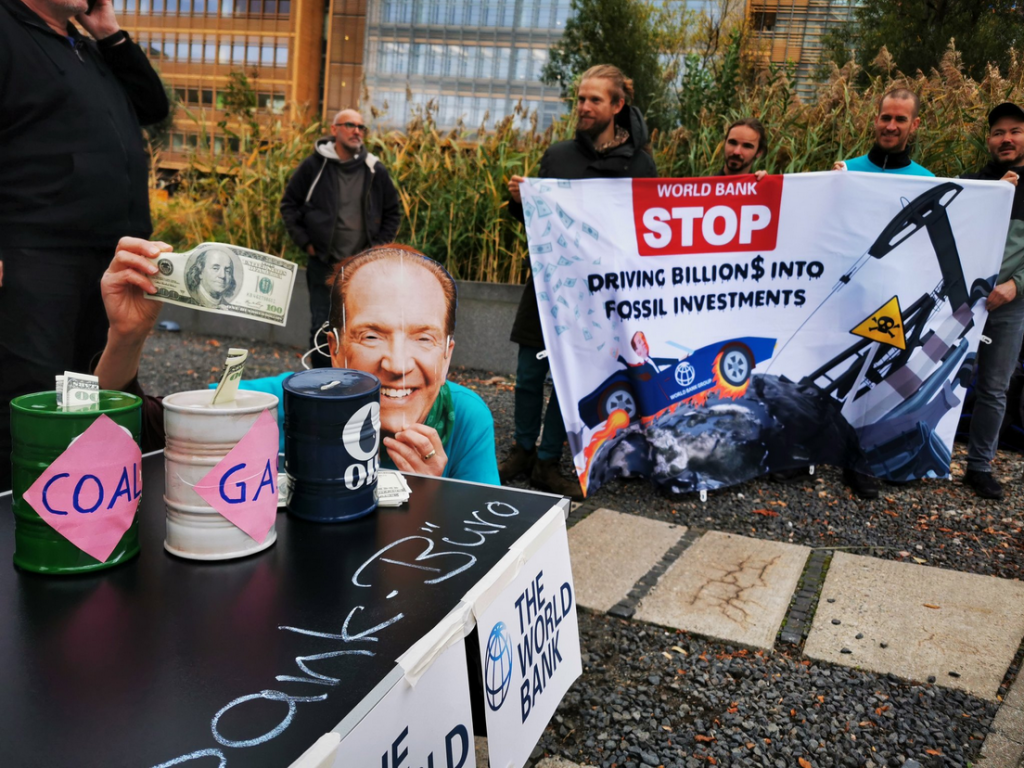 "Pop up World Bank Office" in Berlin by Urgewald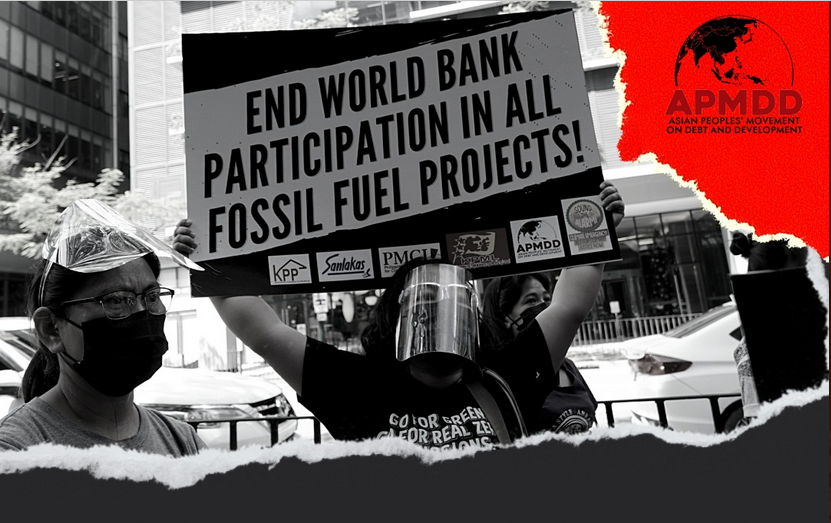 Protests in the Philippines, Pakistan, India, Indonesia, Bangladesh and Thailand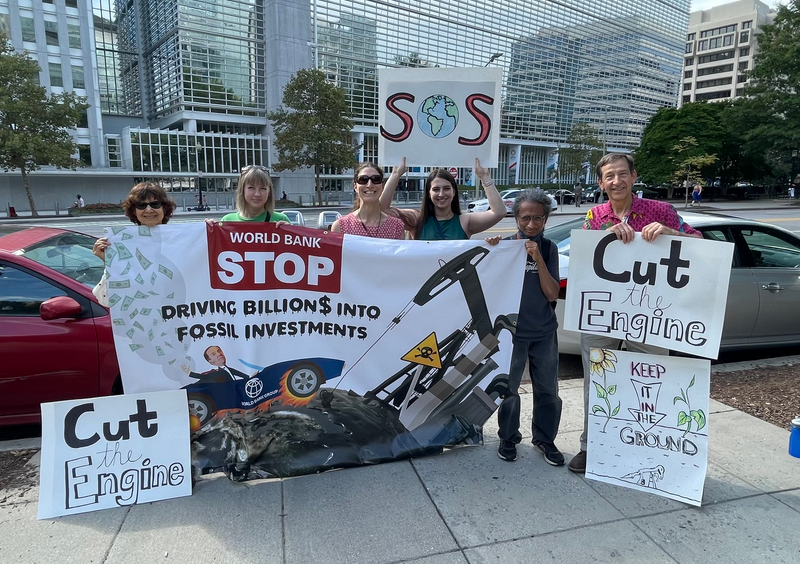 Protest at World Bank headquarters in Washington D.C.
BEST OF WORLD BANK ACTION DAY 2020