World Bank Action Day 2023 Marrakech


Our condolences.
In the aftermath of the devastating earthquake on September 8, we stand in solidarity with the people of Morocco.
Our thoughts are with those who lost their loved ones, were injured and whose homes were destroyed.
Join the NEXT World Bank Action Day:
When? Friday, 13 October 2023, 12 pm (noon)
Where? Conference Center Marrakech (exact location tba)

With our actions around the globe we demand:
Get out of Fossil Fuels, NOW!
Since the Paris Climate Agreement, the World Bank has provided at least $14.8 billion to fossil fuel projects. In 2022 alone, an additional $3.7 billion in World Bank trade finance went to oil and gas. The true number is likely much, much higher, considering there are six "Trojan Horses" through which the World Bank continues to smuggle in financing for the fossil fuel industry!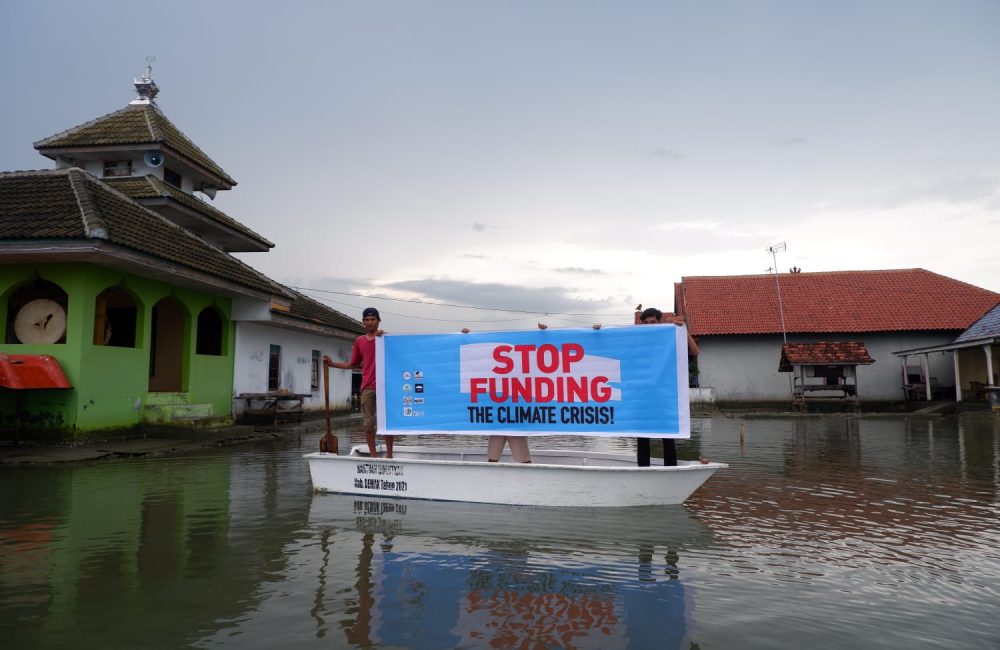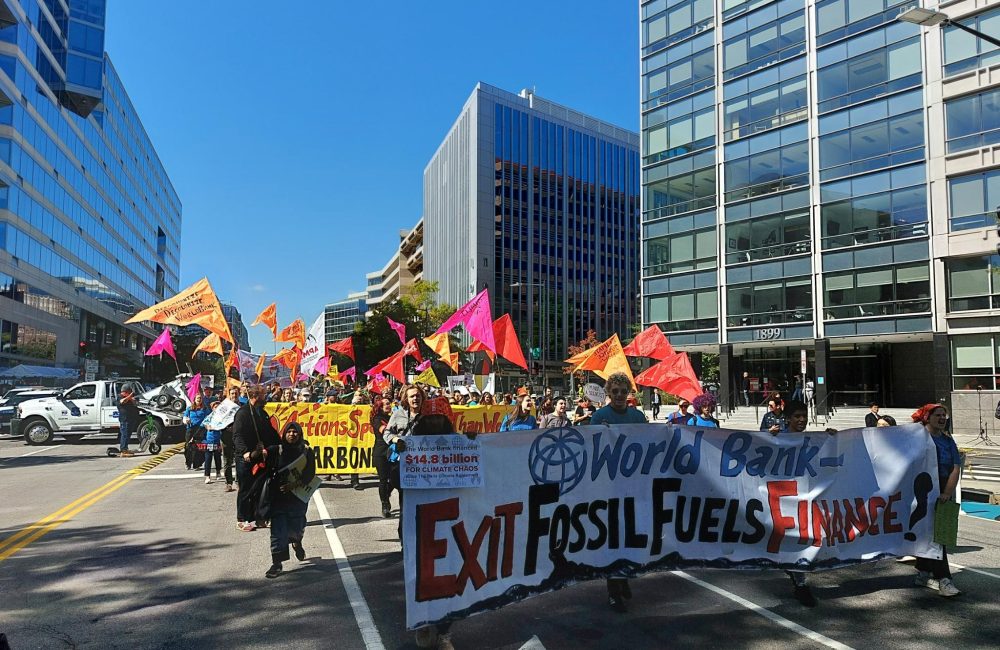 As the 2023 World Bank Spring Meetings approach, all eyes are on the World Bank: a new president is lined up and the current reform process presents a true window of opportunity for global development. Join us in putting pressure on the World Bank – we cannot let this opportunity to make real progress on a truly sustainable and just development model go to waste!
We are an international coalition of NGOs. The rising temperature of the atmosphere endangers the future of our world. Meanwhile the World Bank, despite the Paris Agreement, still supports the expansion of coal, oil and gas. Through direct and indirect measures, the World Bank creates incentives for many countries to pursue the expansion of fossil energies. Our goal is to get the World Bank and its donors out of all funding for coal, oil and gas NOW.