Thank you for participating:
World Bank Action Day - October 16 2020 12pm/Noon in your Time Zone
What happened on the World Bank Action Day?!
What was it all about? We carried out a series of round-the-clock protest actions globally on October 16th at noon/12 pm in every time zone on occasion of the WBG 2020 annual meetings.
Our Message: The World Bank must get out of fossils - completely and now!
Local organizers documented their actions in front of WB financed projects/the WB Office/on the street/ in their living room/… and shared them globally via social and traditional media.To connect our actions we used the hashtags #WBOutofFossils and #WBactionday with every tweet/post/article/input and directly addressed the World Bank by using @WorldBank.
As a result, the actions spread around the world and bombarded the WB-media accounts with our protest for an entire day. Thank you all for participating and making the World Bank Action Day a great success!
Below, you can see how far our protest has reached as well as a selection of impressive actions that caught our attention.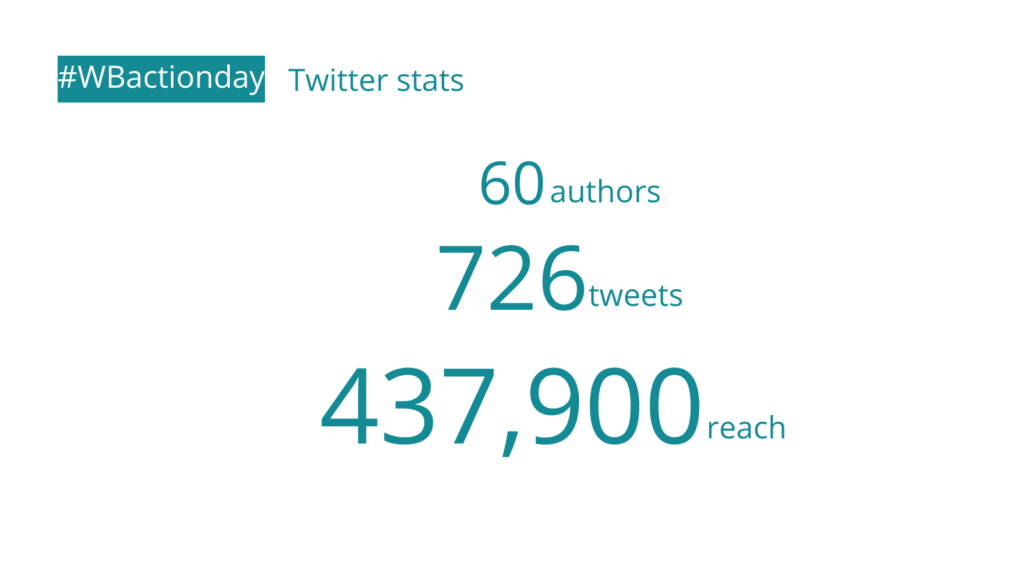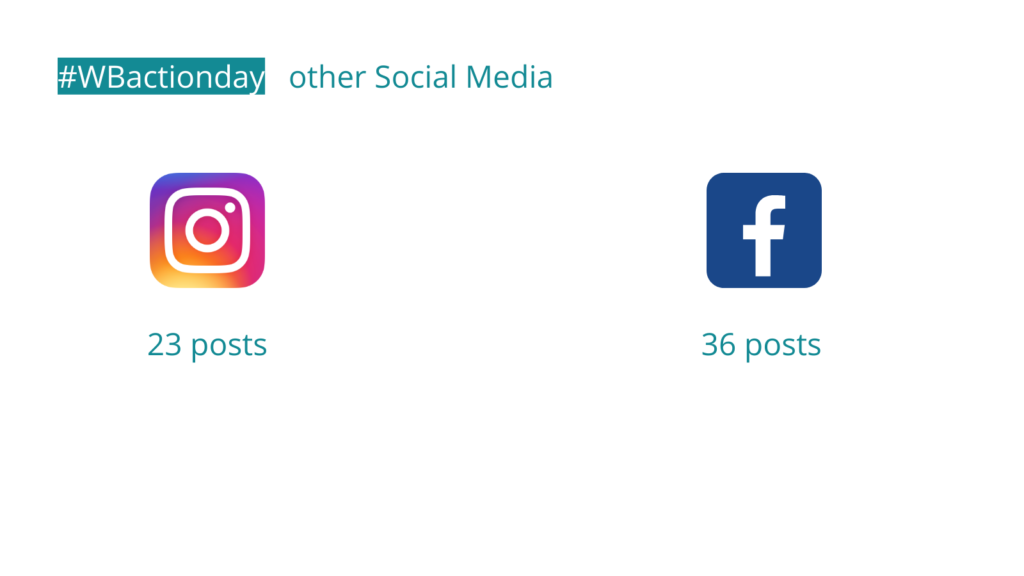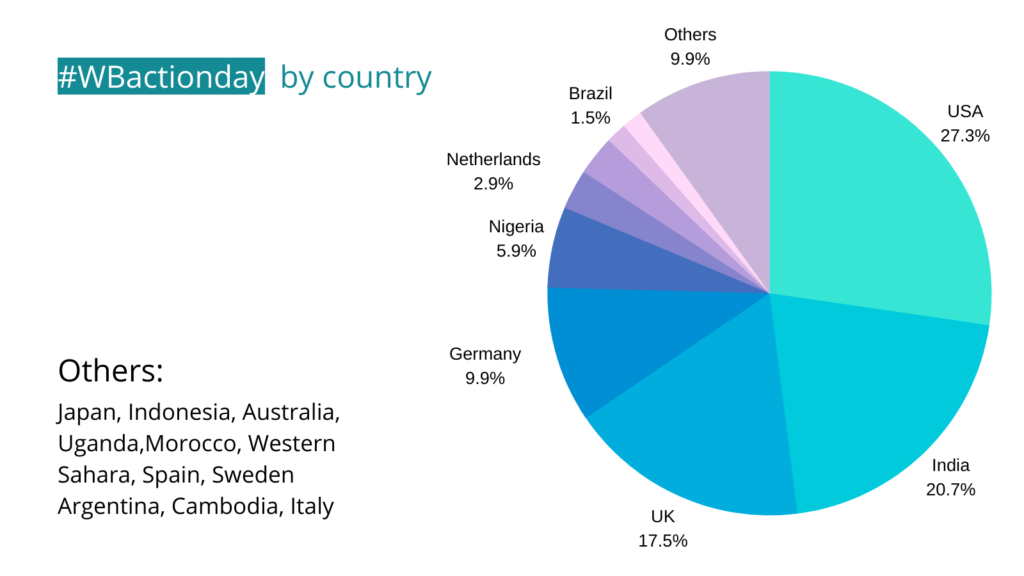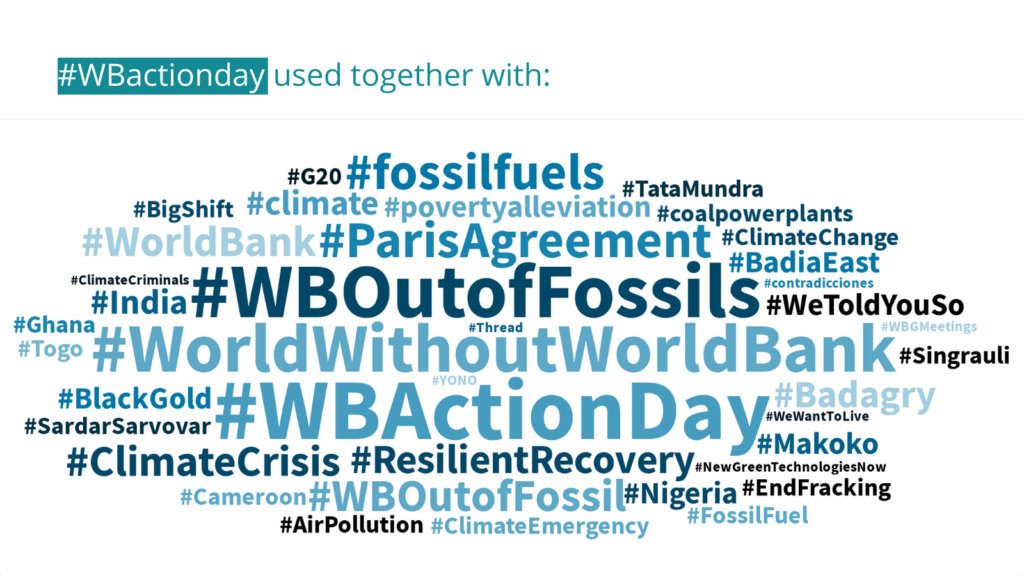 Best of world bank action Day